How to Make a Short Story in ScratchJr
Activity • 6 lessons • 3 hours
Grade Level
Pre-Kindergarten (ages 4-5), Kindergarten (ages 5-6), 1st Grade (ages 6-7), 2nd Grade (ages 7-8)
Setting
At School (Formal setting), At Home (Informal setting)
Subjects
Literacy, Art, Social/Emotional Learning
Description
Do you want to make your own story using Scratch Jr.? Have you never used ScratchJr before? Have no fear :) Come along and join our ScratchJr video tutorial series and learn how to use the app with Sammy the Robot! This series is appropriate for kids who are ages 5+ and have minimal background with the app!
This is a freely accessible series of video tutorials + homework assignments for kids who are learning to use Scratch Jr. for the first time. The different parts include:
---
Relevant Coding Blocks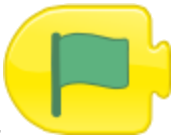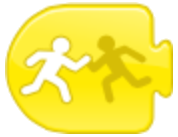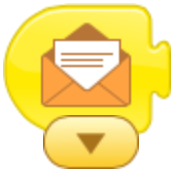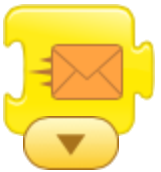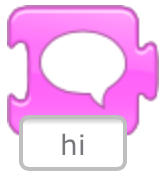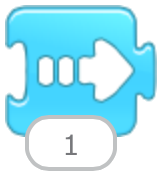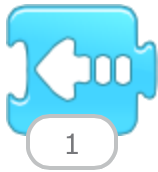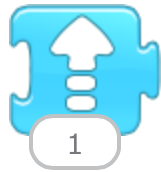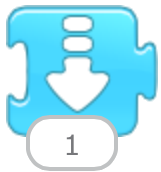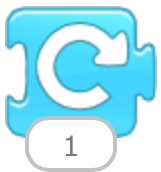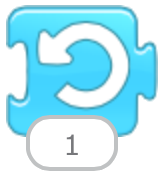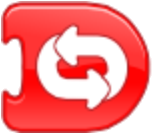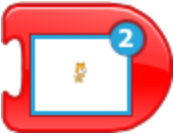 Ottiya Class
DevTech Rating
Communication:
3/3
Collaboration:
2/3
Community Building:
2/3
Content Creation:
3/3
Creativity:
3/3
Choices of Conduct:
1/3
Learn what these ratings mean
here
.