Introduction to ScratchJr: Triggering Blocks and Motion Blocks
Activity • 1 lesson •  30 minutes
Grade Level
Pre-Kindergarten (ages 4-5), Kindergarten (ages 5-6), 1st Grade (ages 6-7), 2nd Grade (ages 7-8)
Setting
At School (Formal setting), At Home (Informal setting), After school programs
Subjects
Literacy, Social/Emotional Learning
Additional Tags
triggering blocks, motion blocks, youtube, video
Description
This resource is for toddlers and kids who are learning how to use ScratchJr for the first time.
Teachers and parents can use the video + activity ideas to introduce students to triggering blocks and motion blocks such as the start on green flag block, start on bump block, move right block, and hop block.
CLICK HERE Lesson 1: Triggering Blocks & Motion Blocks
Watch the Intro ScratchJr video on Triggering Blocks and Motion Blocks (5 minutes).
Afterwards, play a game of Simon Says to test kids' knowledge of the Triggering and Motion Blocks (20 minutes).
Have kids stand spaced out and stand in front of them. Next, present kids with the ScratchJr Flashcards and ask them to act out the block by moving around. For example, if kids are presented with the Move Left Block flashcard, kids need to move left. Make sure to present them with just the Triggering Blocks (yellow) and Motion Blocks (blue) flash cards so that they don't get confused!
---
Relevant Coding Blocks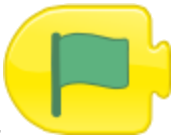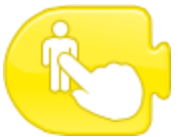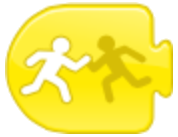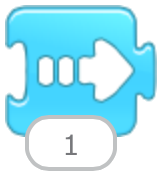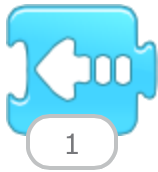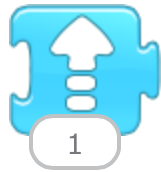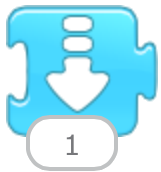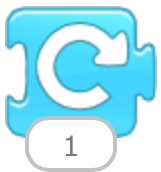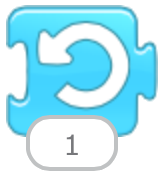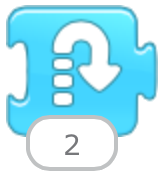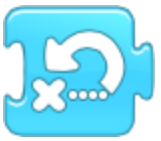 Ottiya Class
DevTech Rating
Communication:
3/3
Collaboration:
2/3
Community Building:
2/3
Content Creation:
1/3
Creativity:
2/3
Choices of Conduct:
2/3
Learn what these ratings mean
here
.